President of IPC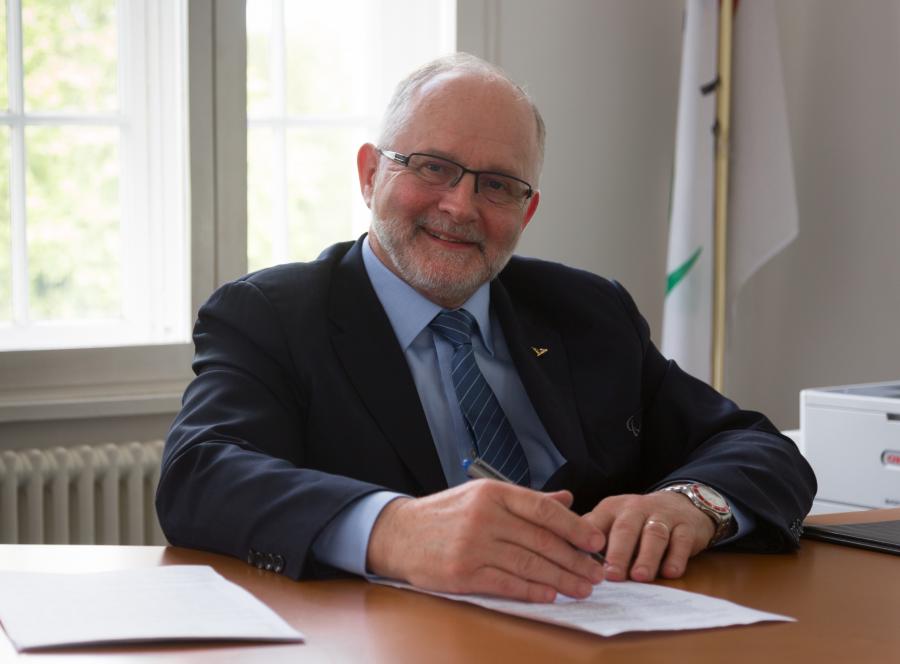 WELCOME
2017 World Para Nordic Skiing Championships, Finsterau, Germany
Dear friends,
It is a great pleasure to welcome you to Finsterau for the 2017 World Para Nordic Skiing Championships.
This event is the biggest event on the Para Nordic skiing calendar outside of the Paralympic Winter Games and will attract around 135 of the world's best biathlon and cross-country skiers from 25 countries.
Taking place less than 13 months ahead of the PyeongChang 2018 Paralympic Winter Games, I fully expect performance levels and competition to be of the highest standard. Athletes will be going all out to not just win coveted world titles but to lay down a marker to their rivals ahead of next year's Paralympics.
Last year Finsterau, in the municipality of Mauth in Freyung-Grafenau in the Bavarian Forest, staged a very successful World Cup last year and is a venue that the majority of athletes are extremely familiar with.
Every event we have staged here has always been of a very high standard, and I am confident that the Local Organising Committee – the sport club SV Finsterau - will put on another memorable showcase that will help further boost the sport and the Paralympic Movement.
The organisers have shown great enthusiasm for this Championship so far and I am sure this will rub off onto the athletes, officials, spectators and media.
I wish everyone the very best of luck for Finsterau 2017.
Enjoy the competition.
Sir Philip Craven MBE
President
International Paralympic Committee