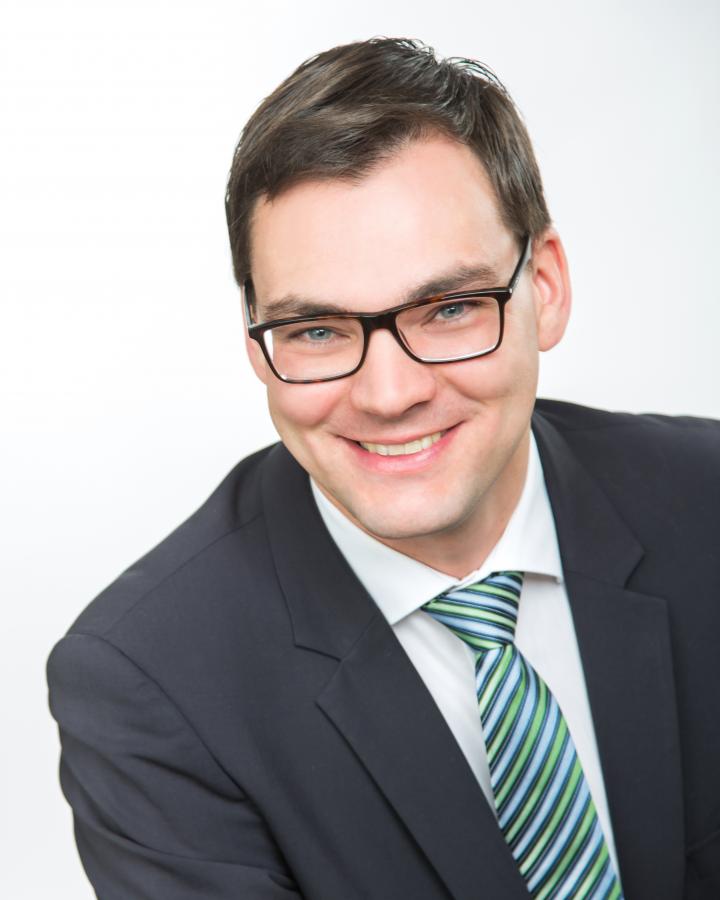 Grußwort von
Landrat Sebastian Gruber
zum IPC-Weltcup 2016 in Finsterau
Verehrte Sportlerinnen und Sportler aus aller Welt,
liebe Gäste aus nah und fern,
als Landrat des Landkreises Freyung-Grafenau möchte ich Sie ganz herzlich in unserer wunderschönen Heimat, dem Bayerischen Wald, begrüßen.
Dem Landkreis, der Gemeinde Mauth, den gesamten Verantwortlichen und nicht zuletzt den Bürgerinnen und Bürgern in der Region bedeutet es unwahrscheinlich viel, ein guter Gastgeber für den IPC-Weltcup 2016 zu sein.
Ihnen wünsche ich erfolgreiche Wettkämpfe, die von sportlicher Fairness und einem guten Miteinander geprägt sein mögen. Versäumen Sie es bitte auch nicht, soweit möglich Eindrücke aus der Region mitzunehmen und in Ihrer Heimat über die Einmaligkeit des Bayerischen Waldes und seiner Menschen zu berichten.
Neben der beeindruckenden Landschaft in und um den Nationalpark Bayerischer Wald steht der Landkreis Freyung-Grafenau natürlich auch für sportliche Attraktivität. Gerade was Wintersport und Langlauf im Speziellen angeht, bietet Freyung-Grafenau schier einzigartige Möglichkeiten.
Danken möchte ich den Organisatoren und zahlreichen Helfern, die es mit ihrer ehrenamtlichen Arbeit überhaupt erst ermöglichen, eine derart hochklassige Veranstaltung im Landkreis Freyung-Grafenau durchzuführen. Herzlichen Dank für Ihren Einsatz!
Ihnen, den Teilnehmerinnen und Teilnehmern des IPC-Weltcups, möchte ich gleichzeitig meine Hochachtung aussprechen: Trotz körperlicher Einschränkungen und persönlichen Schicksalsschlägen, genießen Sie Ihren Sport und leisten dabei Dinge, die für viele Menschen ohne Handicap unvorstellbar sind. Dafür haben Sie meine größte Hochachtung.
Genießen Sie die Tage im Landkreis Freyung-Grafenau!
Sebastian Gruber
Landrat
Dear athletes from around the world,
Dear guests from far and wide,
As District Administrator of Freyung-Grafenau I would like to welcome you cordially to our beautiful home, the Bavarian Forest.
The district, the municipality Mauth, all people in authority and last but not least the citizens of the region are pleased to be a good host for the IPC World Cup 2016.
I wish you successful competitions, which may be dominated by sportsmanship and a spirit of friendly cooperation. If you get positive impressions about the uniqueness of the Bavarian Forest and its people, please feel free to tell your family and friends back home.
In addition to the stunning scenery in and around the National Park Bayerischer Wald, in the county Freyung-Grafenau sporting attraction is of course an issue. Precisely for winter sports and cross-country skiing in particular, Freyung-Grafenau offers unique opportunities.
I would like to thank the organizers and numerous voluntary helpers, who made it possible to host such a high-quality event in Freyung-Grafenau. Cordial thanks for your commitment!
To you, the competitors of the IPC World Cup, I would like to express my deference: despite physical limitations and personal misfortunes, you enjoy sports and gain achievements that are unimaginable for many people without handicap. Therefor you have my deepest respect.
Enjoy your time in Freyung-Grafenau!
Sebastian Gruber
District Administrator