Grußworte des OK Vorsitzenden
Dr. Olaf Heinrich
Dr. Olaf Heinrich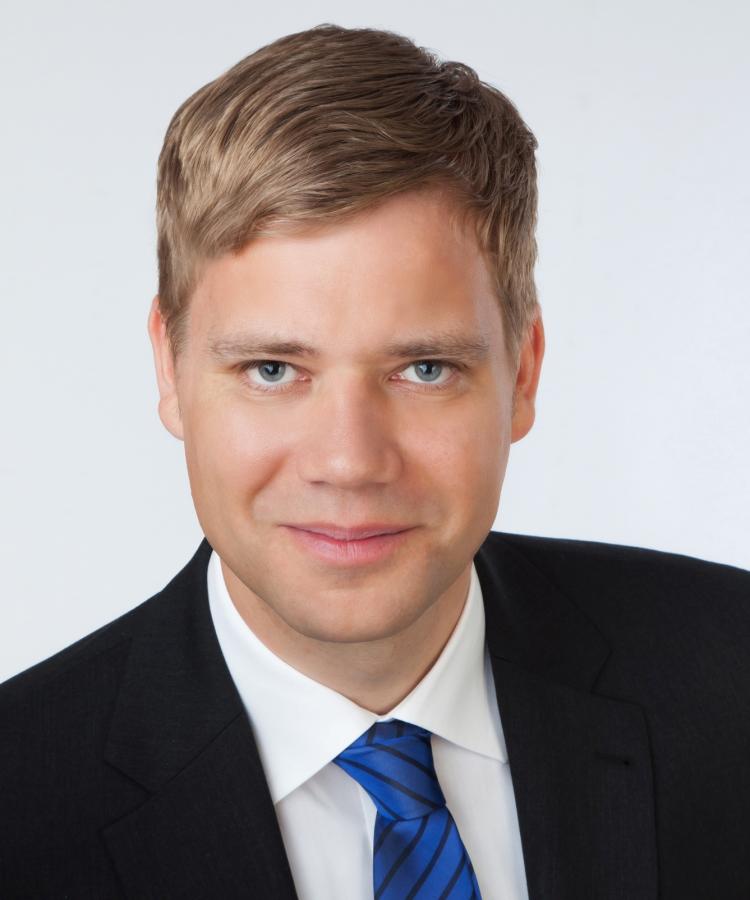 studierte Geographie und Anglistik an der Universität Passau
und promovierte an der Universität Augsburg über "kommunale
Profilierung im ländlichen Raum". Seit dem Jahr 2008 ist er
Bürgermeister der Kreisstadt Freyung, seit 2013 Bezirkstagspräsident von Niederbayern. Die in Finsterau geplanten Wettkämpfe hält Heinrich "für ein eindrucksvolles Beispiel von bürgerschaftlichem Engagement für die Region", wo in wunderbarere Landschaft sportliche Höchstleistungen ermöglicht werden. Er trägt daher "mit Freude und aus voller Überzeugung" als Vorsitzender des Organisationskomitees bei.
Mit freundlichem Gruß,
Olaf Heinrich

Dr. Olaf Heinrich
He studied geography and anglistics at Passau University and graduated at Augsburg University with the topic "Communal profiling in the rural area". Since 2008 he is mayor of the district town Freyung and since 2013 Bezirkstagspräsident of Lower Bavaria. Olaf Heinrich considers the competitions planned in Finsterau to be "an impressive example of civic action for the region", where top sporting performance is made possible in a wonderful landscape. He therefore contributes as the President of the organizing committee "with pleasure and by full conviction".