SV Finsterau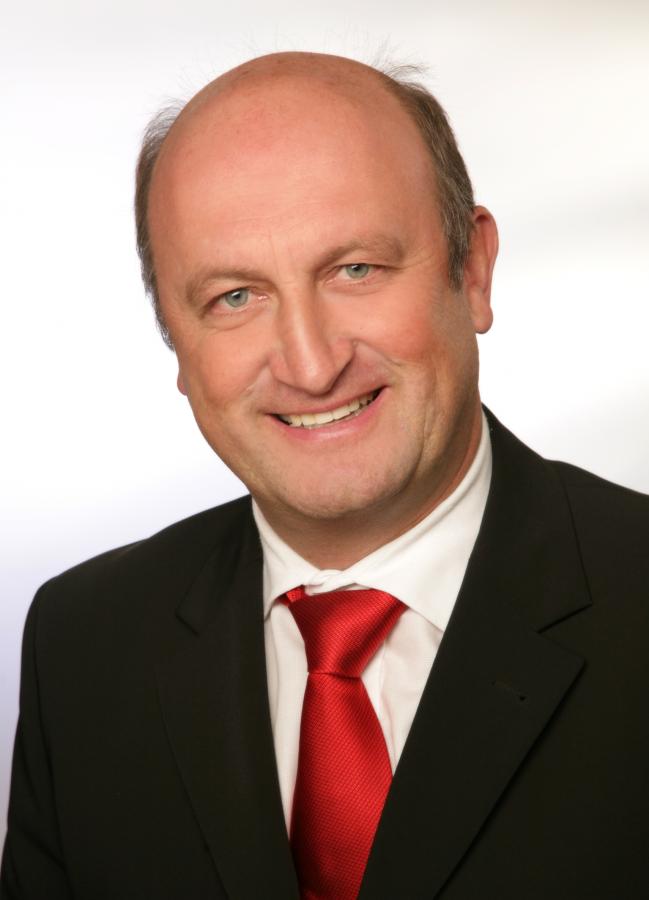 Grußwort des Vorsitzenden des SV Finsterau
Liebe Sportfreunde,
es ist mir eine große Freude, Sie zum IPC-Weltcup 2020 in Finsterau begrüßen zu dürfen.
Als Vorsitzender des SV Finsterau bin ich stolz, dass uns nach den IPC-Weltcups 2011 und 2016 sowie der World Para Nordic Skiing Championships 2017 wieder die ehrenvolle Aufgabe zu Teil wird den IPC-Weltcup 2020 bei uns in Finsterau durchzuführen.
Ich hoffe, dass wir den Erwartungen der Athleten und Verantwortlichen erneut in jeglicher Art und Weise gerecht werden und alle Beteiligten einen unvergesslichen Weltcup bei uns im Bayerischen Wald erleben werden.
Besonders freue ich mich, dass Verena Bentele, Präsidentin des VdK Deutschland die Schirmherrschaft übernommen hat.
Allen ehrenamtlichen Helfern, danke ich jetzt schon für ihre überaus engagierte und wertvolle Arbeit um erneut eine gelungene Wintersportveranstaltung auf die Beine zu stellen und wünsche den Athleten aus allen Nationen weiterhin viel Erfolg.
Freuen wir uns auf diese Leistungsschau der Welt-Spitzenklasse!
Christian Eder
Vorsitzender SV Finsterau
__________________________________________________________________________________
Greetings from the Chairman SV Finsterau, Christian Eder
Dear sportsfriends,
It is a great pleasure to welcome you to Finsterau for the IPC-Worldcup 2020.
As chairman of SV Finsterau, I am proud, that we received the honorable task to organize the IPC-Worldcup 2020 in Finsterau, after we organized successfully the IPC-Worldcup in cross country skiing and biathlon in 2011 and 2016 and also the World Para Nordic Skiing Championships in 2017.
I hope, we will meet the expectations of the athletes as well as of all those responsible again and all participants will have an unforgettable Worldcup here in the Bavarian Forest.
I'm especially glad the whole event ist under the patronage of Verena Bentele, Präsident of the VdK Germany.
I would like to thank all the volunteers for their valuable and committed work to organize a successful winter sports event again. I wish all the athletes from all nations a successfull World Cup.
Let us all look forward to this event full of world class sport!
Christian Eder
SV Finsterau chairman